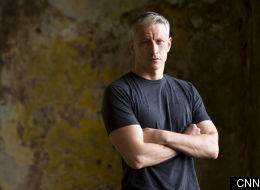 I have to say, I could see both sides of the argument pro/con legalizing marijuana & other "recreational" drugs.
When I saw this opinion pieces printed in *gulp* the Arizona Republic (?), it looks like legalization is the only sane and humane thing to do. Here's the link:
http://www.azcentral.com/arizonarepublic/opinions/articles/2009/03/18/20090318robb19.html
And, uh, yeah, Anderson is very easy on the eyes. When can we send him out to cover and participate in the world of Greco-Roman wrestling ?
About Mexico
Read the Article at HuffingtonPost