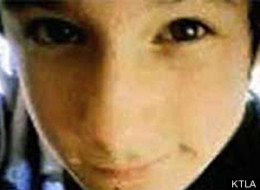 If you see yourself in this teenager's story, please seek help as soon as possible. Here's a good place to start:
http://www.thetrevorproject.org
.
I am grateful to have made it through my teen years with all of the taunting, having forgiven my taunters. These stories, though, still bring tears to my eyes.
Read the Article at HuffingtonPost